Providing expert childcare in Blockhouse Bay since 1988
Enroll your child at our caring, family operated school. We implement a childcare philosophy that is focused on play-based learning.
Your child will receive the upmost care and education with our small child to teacher ratio.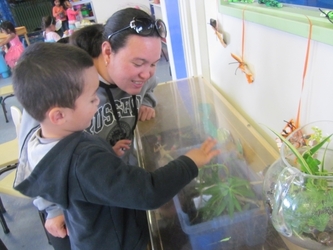 The Team . Click here.
Lynfield College Community Childcare Centre's team have all worked together for multiple years. If you are looking for an established school for your child, contact our teachers today.
Education Philosophy
https://wb.gs/Jjq7s
At Lynfield we believe that early childhood education should focus on physical, social, emotional and cognitive (intellectual) development. Children grow and play together at our Blockhouse Bay learning centre.
Many Children enrolled live in areas across Auckland. You can be certain that your child is receiving the best care available and read some of our testimonials
https://www.lynfieldcollegechildcare.co.nz/early-learning-green