Auckland-based company Foundation Structures started in 2006 and continues to specialise in foundations.
Before building your Auckland home or commercial premises, call Foundation Structures to lay your concrete foundation.
Get in touch with our expert team for RibRaft, concrete slab foundations and concrete pumping.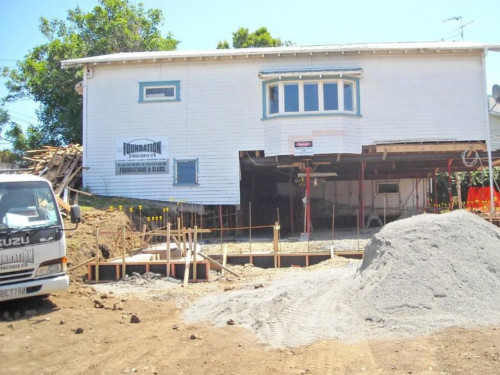 Foundations for new builds. Click here.
Your architect or engineer will draw up your foundation plan for your new build. Simply email us your design and Foundation Structures will give you a quote.
Concrete footings and pilings
https://wb.gs/hldCF
Whether your new build for your home or commercial premises requires RibRaft foundations or conventional concrete foundations – our expert team can help.
Concrete pumping services. Click here.
To ensure a level surface in preparation for the foundation, your site will need to be excavated. From site excavation through to finished foundation you only have to deal with one contractor.
https://www.foundationstructures.co.nz/building-foundation-auckland