Providing Auckland people and businesses with the accounting they need, take the first step and claim your no-obligation free consultation now.
We are highly proficient at the services we provide, and can provide you with accurate and precise financial reporting.
Some clients don't require a specific service and instead require professional advice or a second opinion.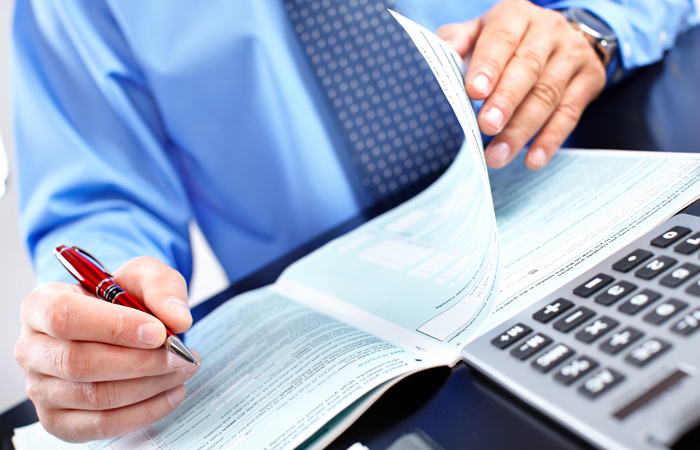 Taxation and accounting in Auckland that you can trust
https://wb.gs/MwlZn
Providing specialized taxation and accounting to people and companies throughout Auckland, we have developed a personalized service to better support you and your situation.
Helping Auckland businesses and people with accounting
Our adaptable service means you get better value for your money with personalized solutions and professional assistance. With a focus on full compliance, arrange a meeting with one of our team today.
Trusted name in the accounting industry? Click here.
As a reputable company in the accounting industry, you can rely on Navin Hire & Co to get the job done. With a full team of staff updated with tax law developments in NZ and trained in the accounting and taxation fields, you can depend on us.